©Catonator 2023
Catonator
I'm Catonator, a 24-year-old software engineering student.

Soon to be more active with my (hopefully) lucrative side venture: Distant Illusions! (with Mors)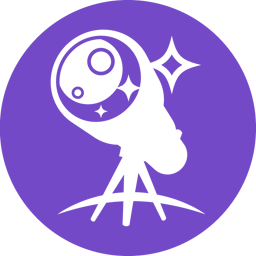 I also try to hold a blog on tumblr and am slowly moving to Mastodon.
This site is long overdue for a rewrite... some day.
Below are links to my portfolios.

Links to games I've worked on before:
(These redirect to the store pages, previews on the music and programming side are on the portfolios)

Khimera: Puzzle Island
War Girl
Spectral Escape
Pucamuc
Sosig
Ghostly Getaway
Crashlanded
Check out my SoundCloud or Bandcamp for more releases!
You can also download various tracker modules I have made here.
Please contact me at contact@catonator.net for business inquiries.